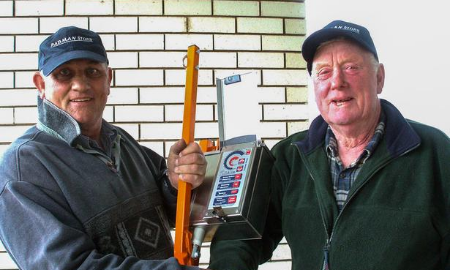 Agricultural Innovation Based on 30 Years of Your Feedback
Author: Kirsty Heather
Innovation in the Agriculture Industry, based on 30 Years of Your Feedback
Johns passion and dedication has come from always looking to the farmers for inspiration. Talking to them, seeking out their very specific problems. Then designing effective products to not only solve those problems – but enhance farm efficiency even further.
For Shawn, it's all about sustainability. Listening to farmers to develop solutions and empowering the Padman team to perform at the top of their game to deliver a real life product to our customers. Solutions that  genuinely make a difference to managing their property.
Listening to our customers is important to the Padman Group. If we didn't take feedback on board when developing new products, would anyone buy our products? Would anyone really need them?
When new products are developed, 100% of the time they come from a farmer saying "Gee it would be good if this was possible". That one sentence is like music to John's ears! They literally prick up and he and the team set about developing concepts in consultation with the customer until a prototype is ready for trial. Trials are conducted on site and once the kinks have been ironed out on-farm trials start. It's a really interesting process, if you wanted to learn more about how we develop a new product – Click Here  to check out a short video about how the F10 with PosiDrive was created. You can also read THIS article on the process we use to produce agricultural innovation based on your feedback
What Sets Us Apart?
Padman Stop is different from a lot of our competitors. From our unique product designs through to our collaborative approach. We work alongside farmers – we speak to them, get to know them and discover the every-day problems and frustrations they encounter. We then design the products they, and most likely you, actually need.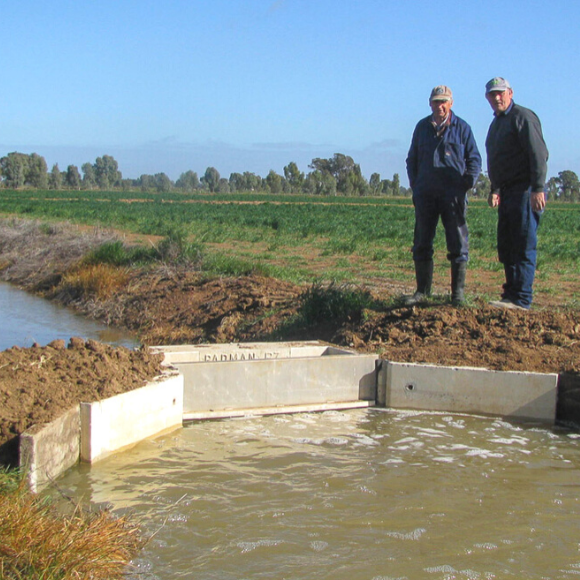 Share this article