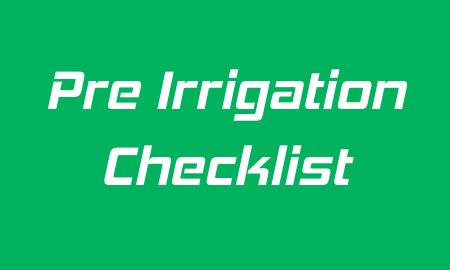 Are you Automation ready this season?
Author: Teagan Stewart
Pre Irrigation Checklist
To ensure your automation is in tip top shape and ready for you to start watering, we recommended a quick check over your devices.
We have created this handy checklist that will help you get the most from your automation this irrigation season.
Download your Pre Irrigation Checklist Here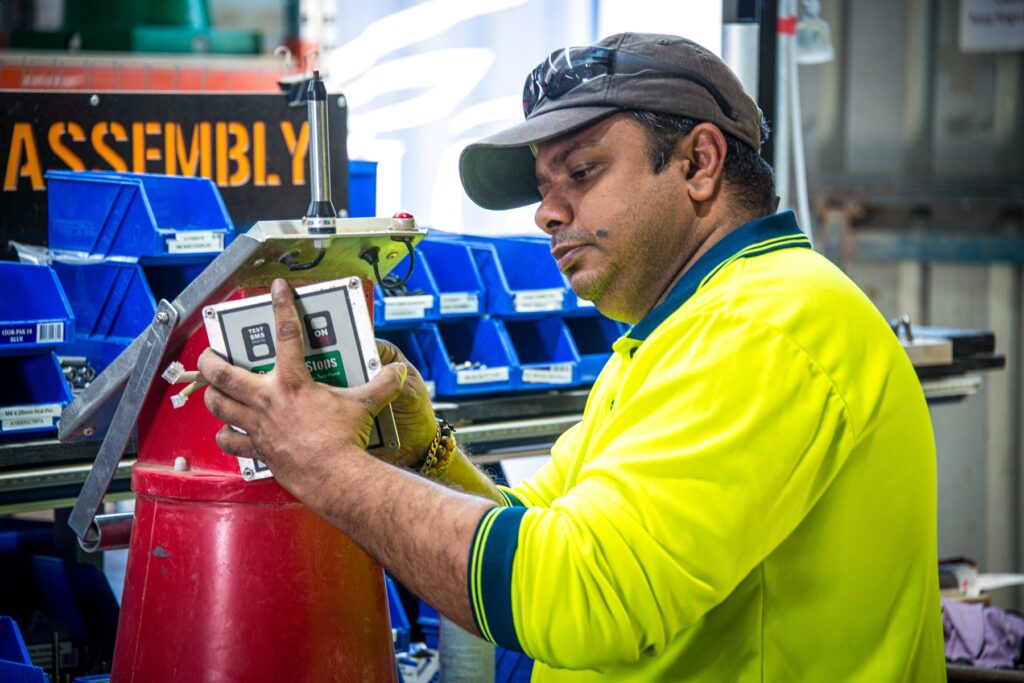 Share this article