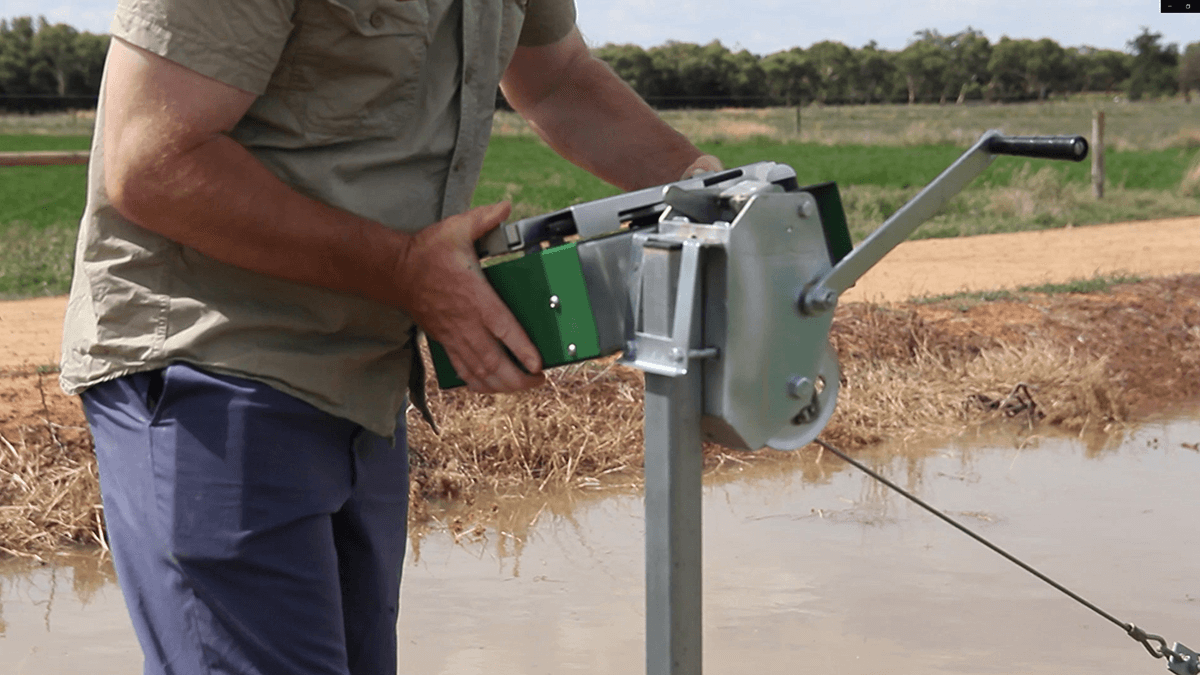 Strathmerton, VIC: Padman Automation
Author: Kirsty Heather
Head Office, Production, Sales & Show Room
From the outset,  John Padman has continually developed new methods of automation, with these innovations making the most of our famous 100% rubber flap doors on our products.
Over the years, we worked closely with the farmers and took on their feedback to give them the product that they wanted.
With automation benefits becoming obvious and technology advancing so quickly,  we have now launched a range of automation products that are built to be both portable and affordable for the markets we've worked with for over 30 years.
Padman Automation Showroom
Padman Automation is still 100% a part of Padman Stops and located at the same premises in Strathmerton allowing our onsite developers and production team unrestricted access to our products and industry knowledge.
Adjoining the production facility we have an interactive show room with all products on display. In addition to sales, this space also operates as a hub for our servicing and repairs and anyone is welcome to visit during business hours.
Meetings with a member of our sales or management are available, with appointments preferred as they are often out in the field.
PADMAN AUTOMATION
Share this article