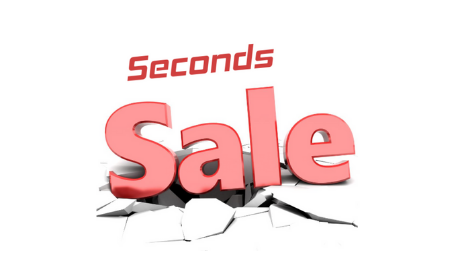 Seconds Sale!
Author: Kirsty Heather
Perfection Takes Practice! 
Seconds Sale:
A couple of chips and imperfections are always going to happen when you release a new product or even occasionally happen to products we've been manufacturing for years. When your standards are as high as ours the occasional product will get marked as a second quality product.
The product still works the same as are 1st quality products, just not as pretty. The bonus for you is the HUGE savings available if you don't mind a NOT QUITE PERFECT product.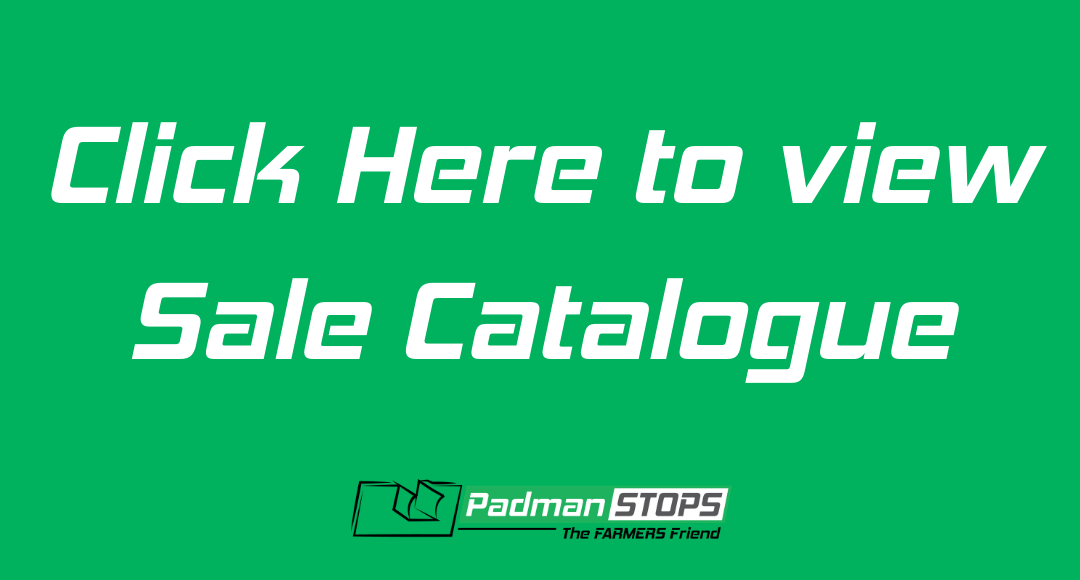 LIMITED STOCK AVAILABLE
Secure your super savings today!
Call our sales team on 1800 254 594 or Chat to us live in the chat button in bottom right hand corner of this page.
Check out our Virtual Field Days for other great offers – Click here
Share this article