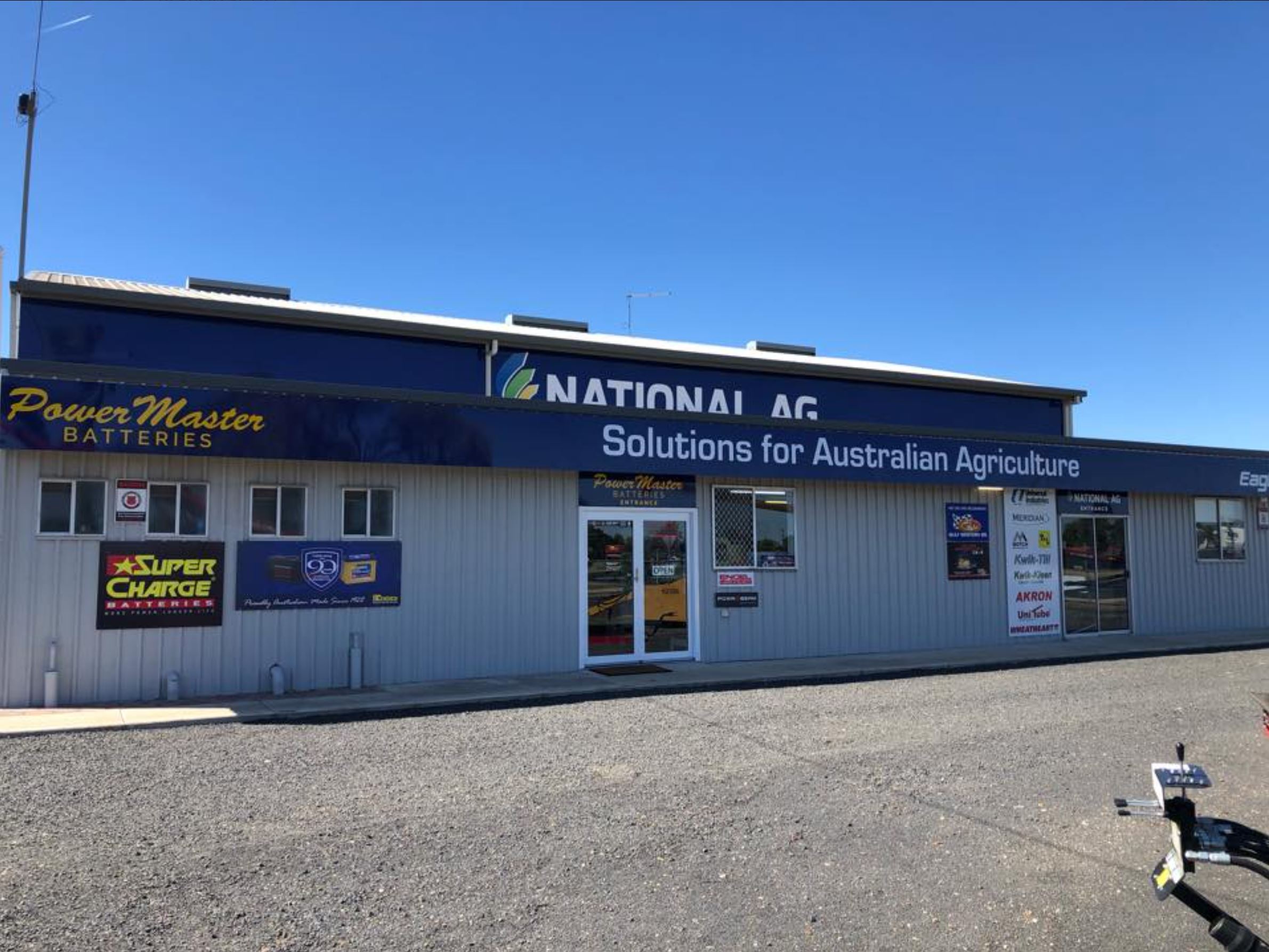 Moree, NSW
Author: Kirsty Heather
Display Site & Sales
NATIONAL AG WAREHOUSE
Like us, National AgWarehouse are dedicated to building relationships with the agricultural community throughout the Gwydir Valley and beyond.
Padman Stops Display Site
With many new and existing clients in the region, we've arranged to set up a Display Site in the yard, showcasing some of the most popular irrigation infrastructure and equipment throughout the region.
Come and have a browse
We try to be as transparent as possible with our products, but there is nothing like seeing our products up close.
Drop into National Ag Moree and check them out up close.
NATIONAL AG: Moree
Padman Stops Display Site
Share this article