Doors that Suit MaxiFlow 1800 Crossings
Bridge Culvert Doors to Suit the MaxiFlow 1800 Crossings
These MaxiFlow 1800 Crossing Doors will complete your bridge culverts, with our famous Padman Rubber that will ensure you can stop the water and be completely free of leaks.
These doors can handle flow rates of between 40ML to 80ML per day. They come with our unique manual winch while also being automation ready whenever you're ready to add it. You can add on our optional PosiDrive system for total door control.
Erosion will no longer haunt you because our downstream bubblers have been specifically designed to minimise erosion, reducing the need for extra management to keep erosion under control like you may have done in the past.
Customisable to your needs in a range of sizes. If you're not sure how to put the best system together for your farm our friendly team of irrigation specialists are always on hand to help provide you with specific recommendations for your requirements.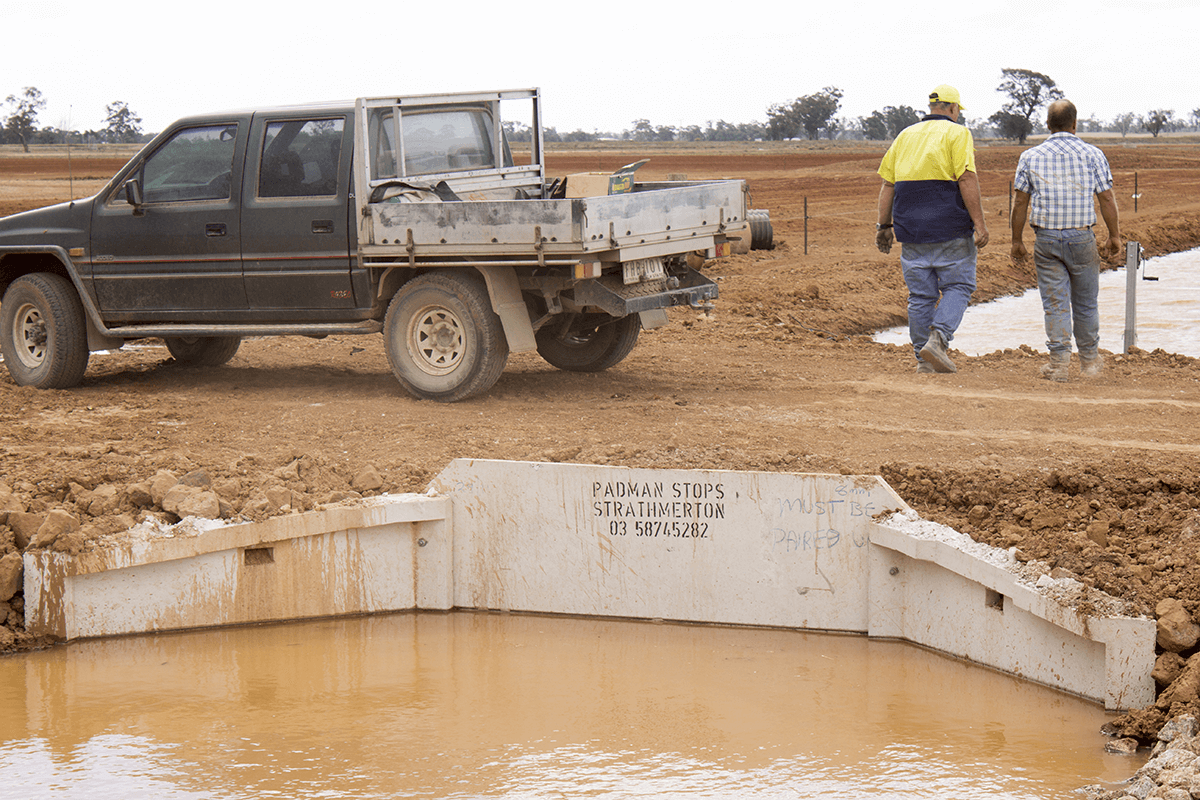 PE 1000 – MaxiFlow 1800 – 1000 Bubbler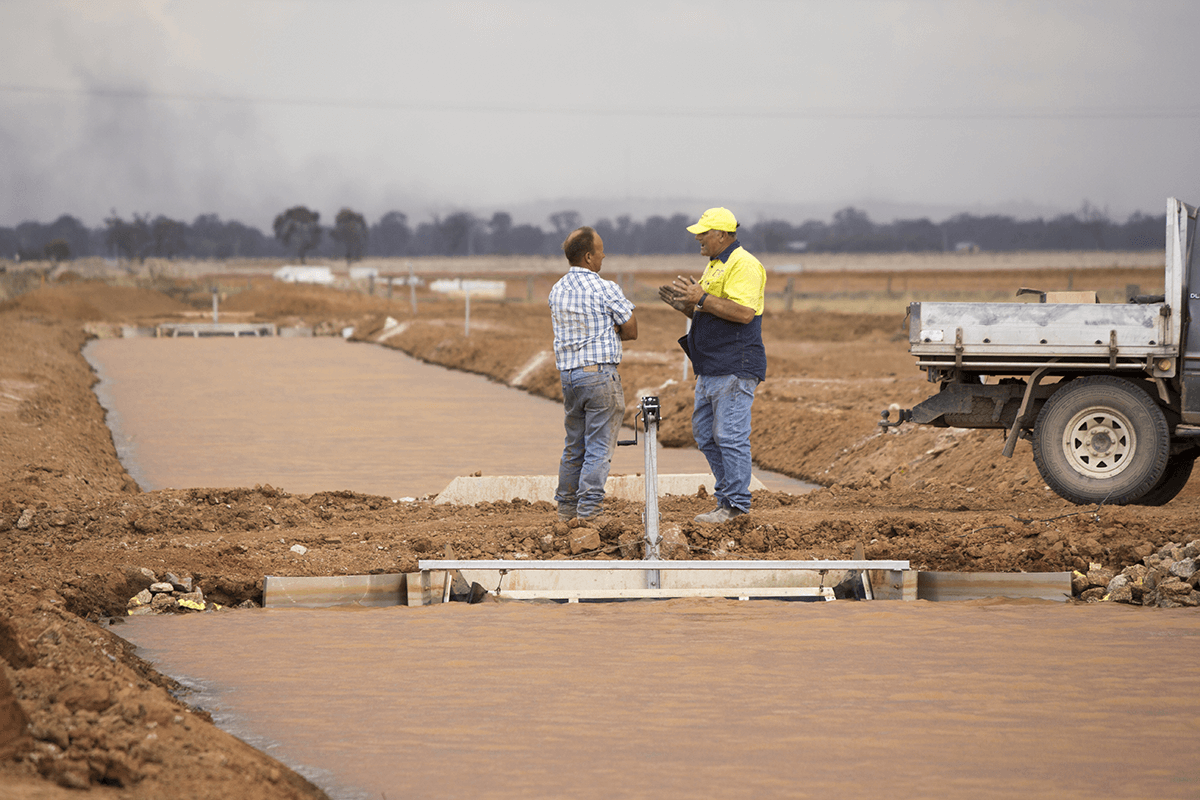 PE 1000 – 1000 Drive Over Stops with Downstream Bubbler to suit MaxiFlow 1800
Maxiflow Solutions Product Categories
Padman Automation
Our Automation Products are designed to free up farmers' time so they can achieve a better, and far healthier, work-life balance. Find out how we can help you.
Visit PADMAN AUTOMATION